We would love to hear from you. Feel free to call or email our office with any questions.
PROSTHETIC DENTISTRY
KATHY MUELLER, D.M.D.
GALEN WAGNILD, D.D.S.
450 Sutter Street, Suite 1636
San Francisco, CA 94108
Phone: (415) 956-5162
Fax: (415) 956-0166
Email: [email protected]
If this is an urgent matter, please do not use e-mail. Instead, please contact us by phone at (415) 956-5162.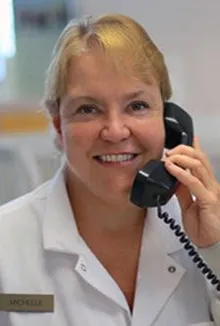 Michelle, our Receptionist
General Questions & Appointments - Michelle:
[email protected]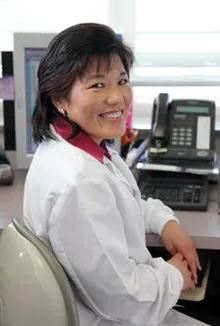 Diane, our Financial Manager
Billing & Insurance Questions - Diane:
[email protected] Diane's Direct Telephone: (415) 956-6056